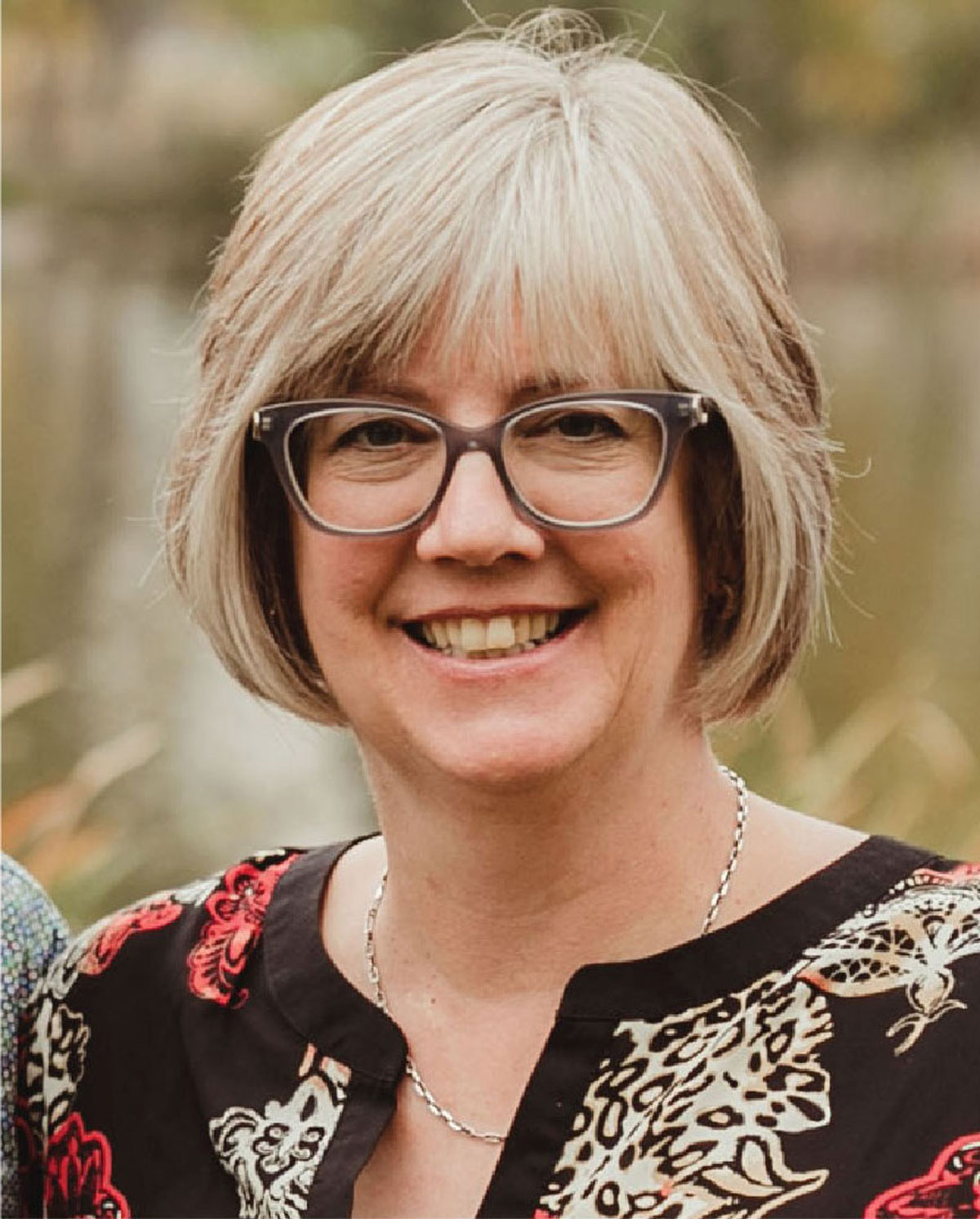 November 10, 1966 – August 24, 2021
Carolin Helder, beloved wife of Ed Helder of Chestermere, passed away at home on August 24, 2021 at the age of 54 years.
She was the loving mother of Aidan Helder of Chestermere, AB, Caitlin Helder of Chestermere, AB, Micah Helder of Chestermere, AB. She will also be lovingly remembered by: Trijntje Doornbos of Langley, BC, Margaret & Dave Althaus of Langley, BC, John & Shona Doornbos of Lynden, WA, Peter & Sacha Doornbos of Langley, BC, Hank & Karin Doornbos of Smithers, BC, David & Nicole Doornbos of Langley, BC, Hendrika Helder of Guelph, ON, Betty & John Scholten of Guelph, ON, Family of Tom Helder of Welland, ON, Clarence & Pat Helder of Niagara Falls, ON, Anita & Chuck Heinisch of Belwood, ON, Andy & Janet Helder of Guelph, ON, Rita & Terry Medemblik of Grand Rapids, MI, Wendy & Rob Vantol of Fergus, ON, Fred & Sonja Helder of London, ON, Lynda & Calvin Lodder of Fergus, ON.
She was predeceased by Hendrik Doornbos (Father) 2000, Clara Doornbos 1963, Trena Doornbos 1964
Carolin was actively involved with her school and church, constantly seeking opportunities to offer her time and skills to these communities.  She displayed a strong passion for helping anyone in need and volunteered with the Food Bank and other organizations throughout Chestermere.  An avid lover of photography, Carolin had a keen desire and skill to capture the beauty of God's creation.
Those wishing to pay their respects may do so at Mountain View Funeral Home (1605 – 100 Street SE, Calgary) on Tuesday, August 31, 2021 from 6:30 p.m. to 8:30 p.m.
A Funeral Service will be held at the Bethel United Reformed Church (730 – 101 Street SW, Calgary) on Wednesday, September 1, 2021 at 2:00pm. A private family Graveside will be held. To express condolences and share memories please visit: www.mountainviewmemorial.ca.