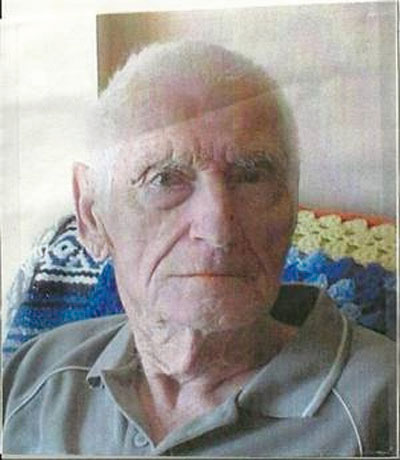 November 11th, 1916 – January 27th,
2012


Johnny passed away peacefully at Clifton Manor at the age of 95 years. He
was one of the original home owners of Chestermere Lake, owning his lot
since 1955. He will be fondly remembered and sadly missed by family and
friends and all who knew him. The funeral service took place on Wednesday,
February 1st, 2012 at Mountain View Memorial Gardens.