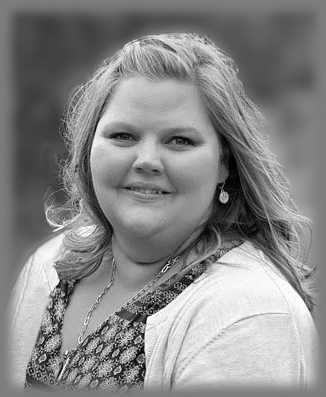 February 3, 1985 ~ October 7, 2018
Melissa Grace Howes, beloved wife of Ben Howes, passed away in her sleep at home in Chestermere on October 7, 2018 at the age of 33 years.  Melissa will be lovingly remembered by her husband Ben; her children Dahlia Renee (4 years) and Leeland Vernon (6 months); her parents Terrance Allan Roste and Colleen Annette Roste; and her siblings Kimberly Ann Martel and Joseph Martel.  Melissa was born singing.  She was a truly extraordinary and talented human being.  She loved Jesus with every part of her mind, body, and soul.  Melissa worked hard and excelled at everything she pursued.  From musicals in school to touring with the Continentals, to leading worship at church, Melissa's life was set to music.
She gave of herself to everyone she encountered, always eager to lend an ear or a shoulder to lean on.  Melissa served her community through Boys and Girls Clubs of Calgary, served God and her church by leading worship, and served her friends and family with enthusiastic selfless love.  She was passionate about raising her kids.  Melissa was months away from completing her Master of Counseling degree while being on maternity leave with her six-month old son.  Everyone left behind will strive to ensure Melissa's children are raised knowing their Mother's fierce spirit and beautiful soul.  We will hear the music Melissa brought to our lives forever.
A Celebration of Melissa's Life was held at Grace Baptist Church in Calgary on Saturday, October 13, 2018 at 1:00 p.m.  If so desired, donations in Melissa's memory may be made directly to the Boys and Girls Clubs of Calgary, 731 – 13 Avenue NE, Calgary AB T2E 1C8 (www.boysandgirlsclubsofcalgary.ca/).