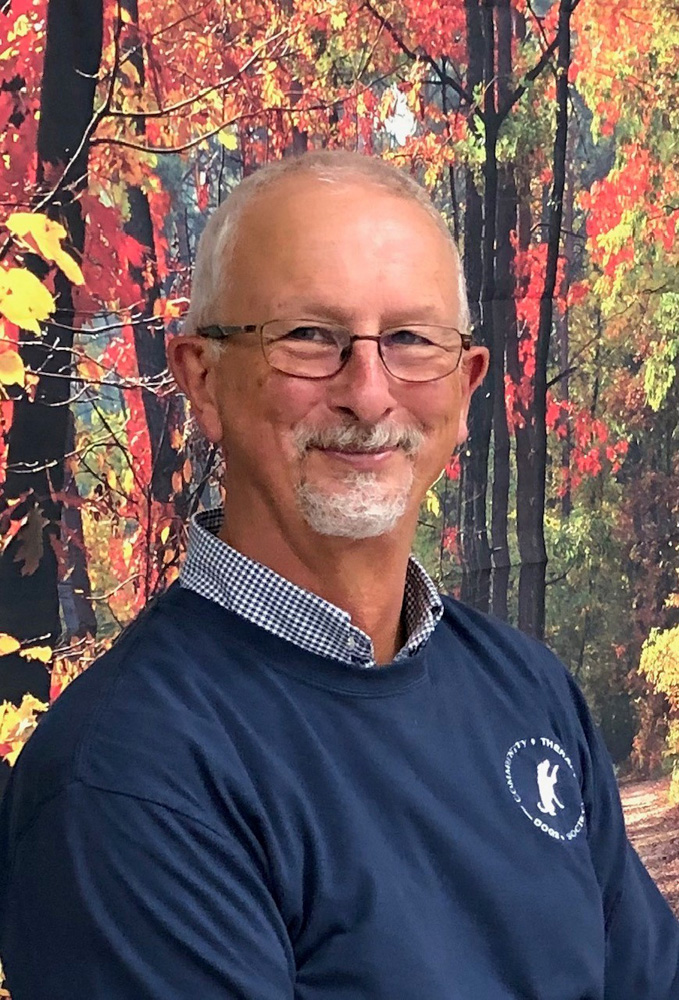 Oct. 17, 1953 – March 12, 2022
It is with great sadness that the family of Steve King announce his sudden passing on Saturday, March 12 at the age of 68.
Steve was born in Chelmsford, Essex, England on Oct. 17, 1953, the only child of parents John and Nancy King, and lived there until he attended the University of Kent in Canterbury, England. In 1975, he graduated with a bachelor's degree in Accounting. Throughout his career, Steve worked across England, as well as Holland and Canada. Later in life, his love of dogs led to him becoming a certified dog trainer.
After meeting through friends, Steve and Marilyn married on Sept. 19, 1981 and welcomed two daughters: Clare (1983) and Lauren (1987). In 1993, the family moved to Calgary, Alta., Canada, where they raised their family and a great community of friends was formed. Clare and her husband, Tyler Kelly, are parents to Steve's grandson Caleb, and Lauren and her husband, Clayton Filkohazy, are parents to Steve's granddaughter Charlotte.
Over the years, Steve followed his passion of giving back to the community by volunteering with the Calgary and Chestermere food banks, Lions Club and Lions Foundation for Dog Guides, among others. In 2013, he founded the Community Therapy Dogs Society with the mission of helping people, one dog at a time. His efforts have touched many lives and his contributions have led to various awards and recognitions, including being nominated for the Calgary Stampede's 2018 Western Legacy Awards – Sustained Contribution, and receiving the Chestermere Rotary Club 2020 Community Leadership & Volunteer Award.
A family man, Steve loved spending time with his family, especially watching his grandson play baseball and playing with his granddaughter. He also had many hobbies and interests, including reading, gardening and watching different sports, mainly rugby, curling and soccer – his favourite soccer team being Liverpool FC. He was also an active member of the Lake Ridge Community Church in Chestermere.
While there are many other things we can share about Steve, he was above all a loving husband, father, grandfather and friend. Steve will be missed by many.
A celebration of life for Steve will be held for family and friends on Saturday, April 2 at Mountain View Funeral Home and Cemetery [1605 100 St SE Calgary, Alta.] at 10 a.m. followed by a reception. For those unable to attend, the service will be live streamed through the funeral home's website.
In lieu of flowers, memorial donations may be made to the Community Therapy Dogs Society.