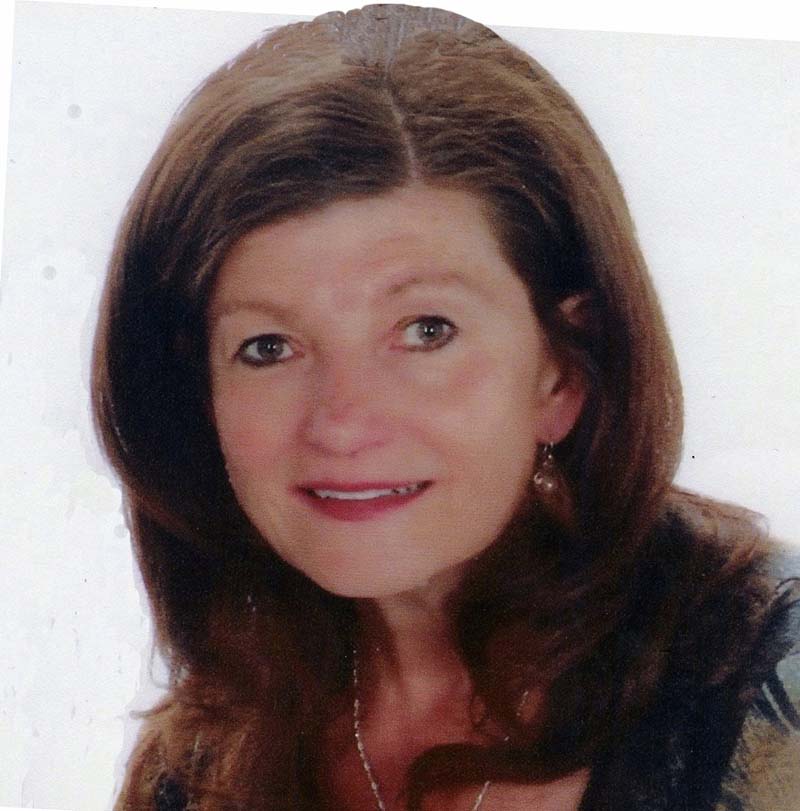 Born:  March 5, 1954 – Calgary, Alberta
Passed Away:  March 5, 2016 – Calgary, Alberta
It is with sad hearts we announce the passing of a beautiful wife, mom and grandma on March 5, 2016 at the age of 62 years after a hard fought three-year battle with brain cancer.  The eldest of three siblings, Cheryle (Gary) Brandner and Kevin (Pat) Payne, Patti is survived by her parents Ann and Bill Payne of Calgary and will be lovingly remembered by her husband and best friend of 43 years, Allan Maillot, their oldest daughter Nicole (Kelsey) Johnson and grandsons Bryant (17), Carter (15), their son Jared (Darby) Maillot and granddaughter Kalia (8) and grandson Griffin (5) all of Chestermere, Alberta. 
Patti was born  in Calgary at the Holy Cross Hospital on March 5, 1954.  Patti graduated from St. Mary's High School in 1972 and worked for the Bank of Montreal for 27 years, retiring 8 years ago to take care of her parents, grandchildren and travel with her husband. 
Patti's family was her greatest passion.  The door to her home was always open and the house always full of noise, chaos and wrestling matches, footballs, Barbie dolls and laughter.  Patti loved to cook and it didn't matter who was around, you were always welcome.  As long as you stayed out of her kitchen and let her cook, she was going to feed you. 
Her smile was warm and her laughter infectious.  She will be remembered for that laugh, bent over, legs crossed, tears running, fully body laugh.  She was the warmest, most caring individual who would help at any cost for no reason at all. 
Her passing will leave an emptiness that can never be replaced in the hearts of her many brothers and sisters-in-law, nieces and nephews who loved her deeply and knew they could always count on her.  Allan, Nicole and Kelsey, Jared and Darby would like to express their sincere thanks to Father John and to Deanne Mah for all the love and care, Dr. Paula De Robles at the Tom Baker Cancer Centre for her attention and guidance through this journey, Janna and Pam  with homecare who become trusted friends showing so much compassion to Patti in her final weeks at home. 
A special thank you as well to Regina, Melanie, Tess, Bing and all the wonderful people at Southwood Hospice.  To Patti's cousin and life-long friends Gail and Bill Fraser and loving sister and brother-in-law Lucy and Bob Aucoin and close family friends Denise and Corey Bradley and Jamie and Jamie MacDonald, who spent her last hours with her as she said a peaceful good-bye in a room filled with love.  Friends and family are invited to a Celebration of Patti's Life at the Chestermere Community Recreation Centre (201 West Chestermere Drive) on Friday, March 11, 2016 at 10:00 a.m.  If friends so desire, in lieu of flowers, donations may be made in Patti's name to her favourite charity, The Alberta Children's Hospital Foundation (2888 Shaganappi Trail NW, Calgary, AB T3B 6A8). To express condolences, please visit: www.mountainviewmemorial.ca.