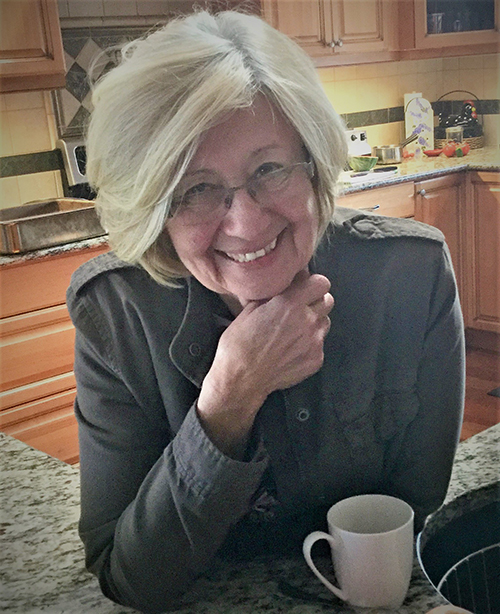 Jan 3, 1944 to Apr 24, 2019
We are sad to announce that Bettyanne Timmer, age 75, passed away in her sleep April 24, 2019 at the Foothills Hospital after a short but valiant battle with ovarian cancer.
She will be forever remembered by her husband of 46 years, Theo, and her daughters Andrea Conway (husband Patrick, daughters Gibson and Elliott) and Stephanie Vannus (husband Dustin, daughter Madeline, sons Kaiden and Brady), as well as a host of loving in-laws, siblings, nieces and nephews and friends both near and far.
Bettyanne lived a good life as a loving mother, a caring wife, an involved grandmother, a dedicated teacher, an active volunteer and a friend to many. She enjoyed gardening, loved Jesus and she could cook like nobody's business.  Her legacy will live on in the hearts and minds of everyone with whom she interacted.
There will be a celebration of Bettyanne's life on Monday, May 6, at 1pm at the Cornerstone Christian Assembly in the King of Glory Lutheran Church (2640 Rundlelawn Road NE).  While Betty loved flowers, she also loved the work the Cornerstone Christian Assembly is doing with youth in NE Calgary, so in lieu of flowers, please donate to Cornerstone's Friday Night youth program (e-transfer: CCA-office@telus.net with "in memory of Betty" in the Message to Recipient line; or visit www.cornerstonecalgary.com/contact/ – donation info is at the bottom of the page.)