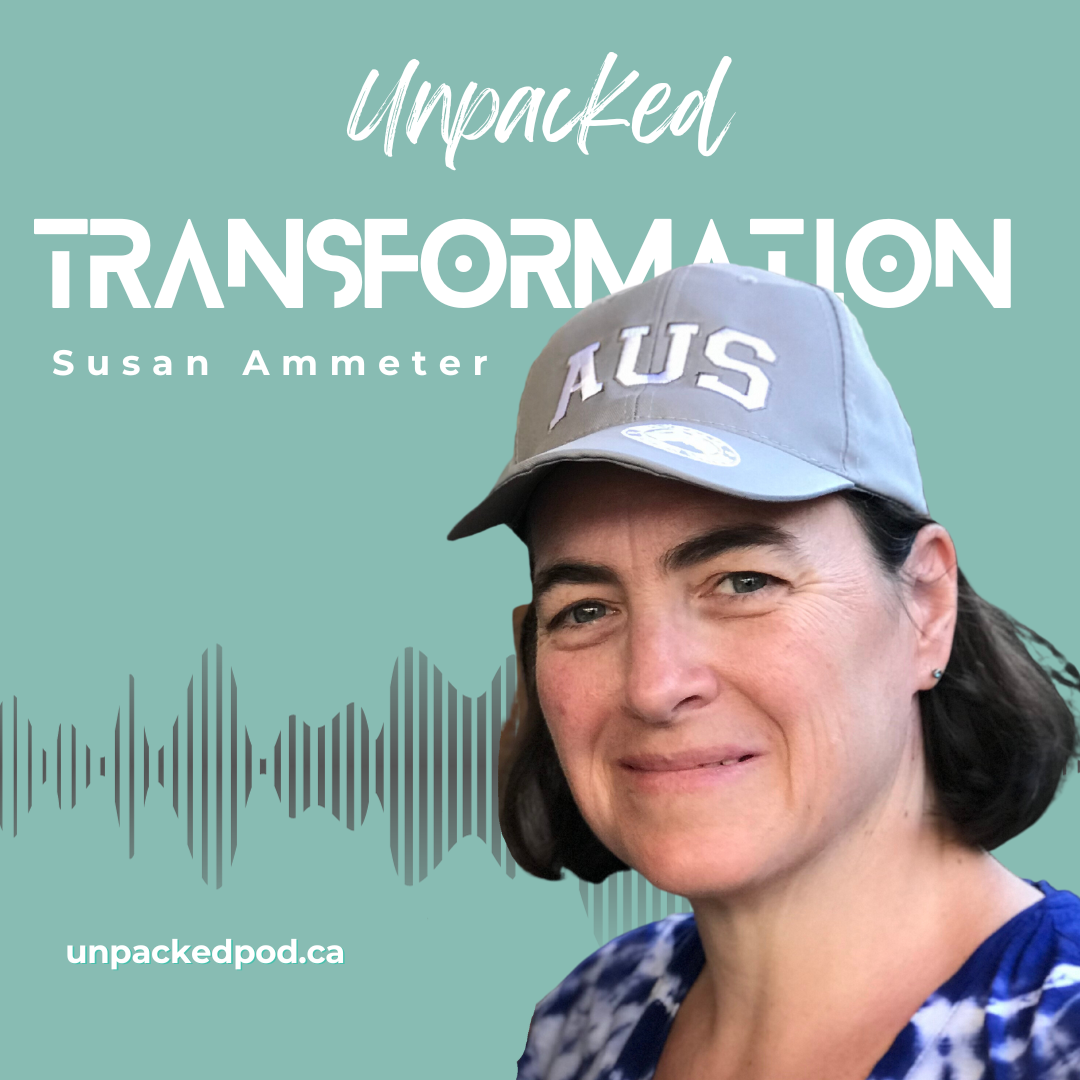 Join us in a powerful episode as we sit down with the incredible Susan, a friend, child educator, and advocate for vulnerability and growth. Susan shares her courageous story of seeking out her birth mother, navigating through the complexities of reunion, and discovering that true strength often emerges from moments of vulnerability.
As an Enneagram 8, Susan delves into how her growth journey, intertwined with her powerful personality type, has led to newfound self-perception. Through her experiences, Susan exemplifies the transformative power of embracing vulnerability and finding empowerment within. Her story is a testament to the incredible resilience of the human spirit.
Tune in for a conversation that will inspire, uplift, and remind you of the profound impact of authenticity and self-discovery.
Unpacked is a podcast exploring life as messy people. It's conversations with counsellors, leaders, and storytellers discussing the experiences of being human. We talk about the strength that comes from big messy failures and vulnerable moments so we can learn to live more authentically. Subscribe and leave us a review!