An Okotoks band, The Prairie Dogz, is branching out to blues and rock with country influence, after signing a five-year distribution deal through Emanant Music.
Lead and rhythm guitar player, and backup vocalist, Keith Hambrook explained that in 2018 some members of the band were originally in a cover band but were inspired to start a new band and write their own songs.
"We wrote some songs, recorded them, and we were lucky enough to get a distribution deal with a small label out of Florida," Hambrook said. "It was very exciting, it was the first time we got anything like that, they distributed our music worldwide."
Since 2018, The Prairie Dogz have worked on original music and worked to perfect their live performances.
"Last summer we were so lucky, we had a full dance card for the summer, and really played some great shows," Hambrook said.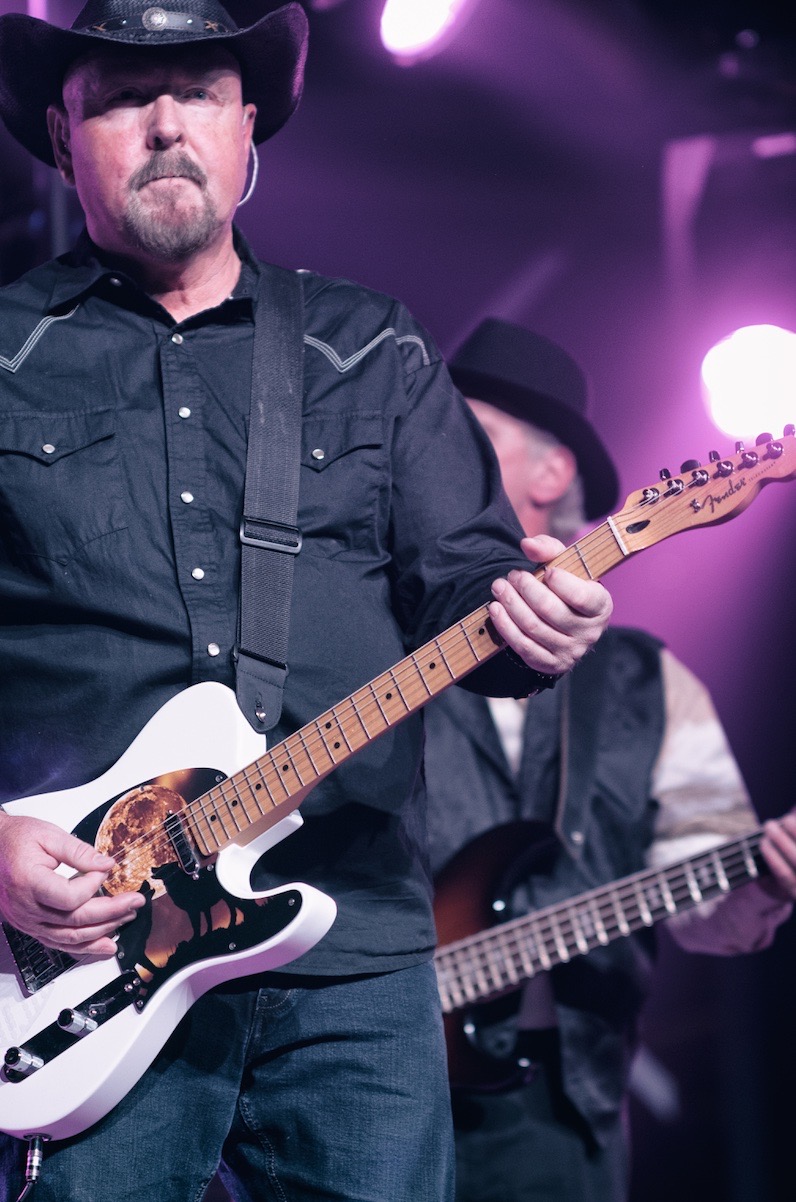 The band started negotiations with Emanant based out of Nashville, that was searching for blues and rock artists, and by November The Prairie Dogz had signed the multi-year deal.
"We feel so lucky to have signed with Emanant, it's a Sony Imprint, and it's a real honour to be a part of that," Hambrook said. "That brings us worldwide distribution for our music, they are one of the last couple big labels in the world, that's a big feather in our cap."
Although The Prairie Dogz don't classify their music in a specific genre, listeners can hear blues and rock, with a country influence.
"You name it, there's a wide variety there, all of our backgrounds are more rock and blues," Hambrook said.
"We have a lot of musical influences from the blues side of things to country, to reggae. Growing up in a whole bunch of different musical genres our music is not standard, and there isn't a class that our music fits into," Lead singer Dwight Kohen said.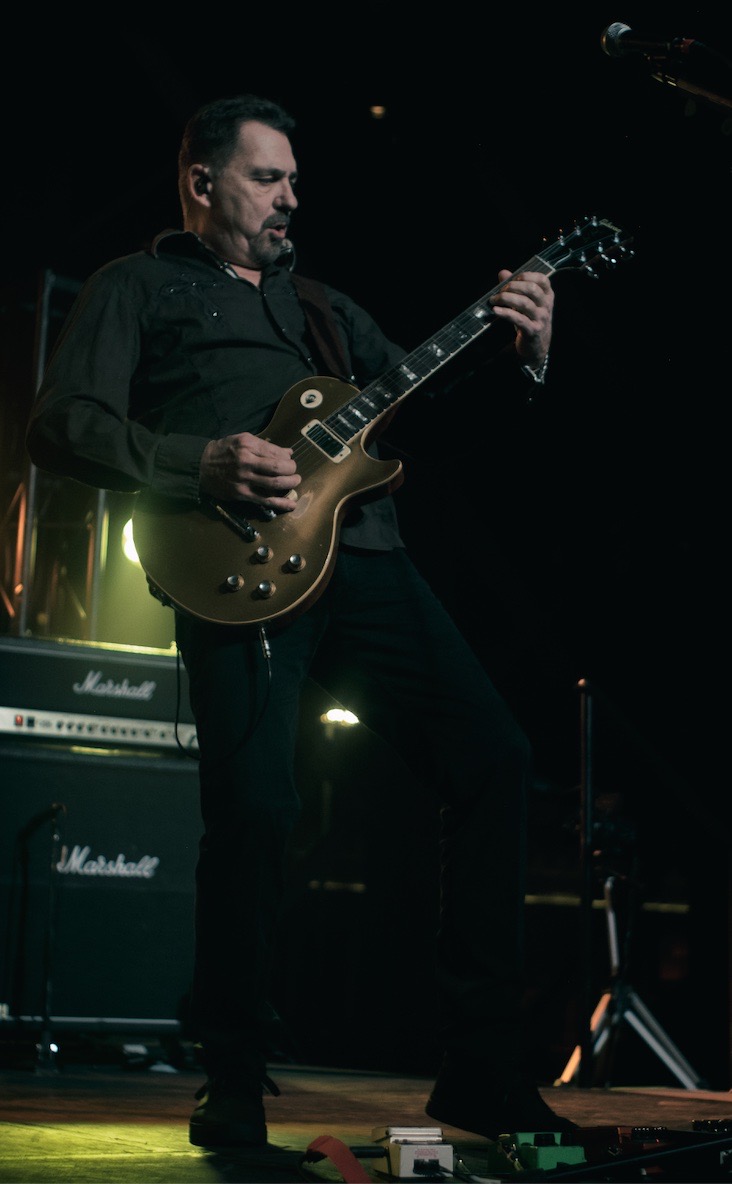 "We always joke around that we're not fooling anybody about being a country band, Dwight is a blues singer at heart, and you can hear it in every song," Hambrook added.
The Prairie Dogz are now celebrating the release of their new single, "40 Dollars," and working on more releases in the coming months.
The inspiration behind the new single was loosely based on an experience that lead and rhythm guitar player, and backup vocalist, Terry Studd had when he was younger.
"I was a starving musician, and I spent the last 40 bucks I had to take this girl out on a date," Studd said. "The attitude that Dwight sings about is how it's going to be a big night out."
Studd explained the lyrics to "40 Dollars" reflect the blues storyline.
"When we put it together, the hooks and the guitar are really reminiscent of the bigger blues players, that's us with both feet firmly planted in the blues for that song," he said. "We're with a label that isn't putting us in the box of being a country band, so we can do whatever we want, which is awesome."
Although the songwriting process is different each time, every member of the band contributes, either with the initial concept idea, guitar, or vocal melody.
"It doesn't matter who writes the lyrics to the song, that's the way it comes out every time," Kohen said.
Typically, the lyrics to each song will be complete before Hambrook and Kohen head to the studio.
"There's no drums or anything at that point, Terry will add his parts, then we will get together as a band and add the drums and the bass," Kohen said.
"It's a pretty personal thing when you're writing, that's one thing you can tell in our lyrics is we all try to be really open and honest about experiences we're having," Studd said.
Going forward, The Prairie Dogz are excited for a busy summer performing, preparing for more upcoming song releases, and continuing to work on new music.
For upcoming show dates visit, The Prairie Dogz website.