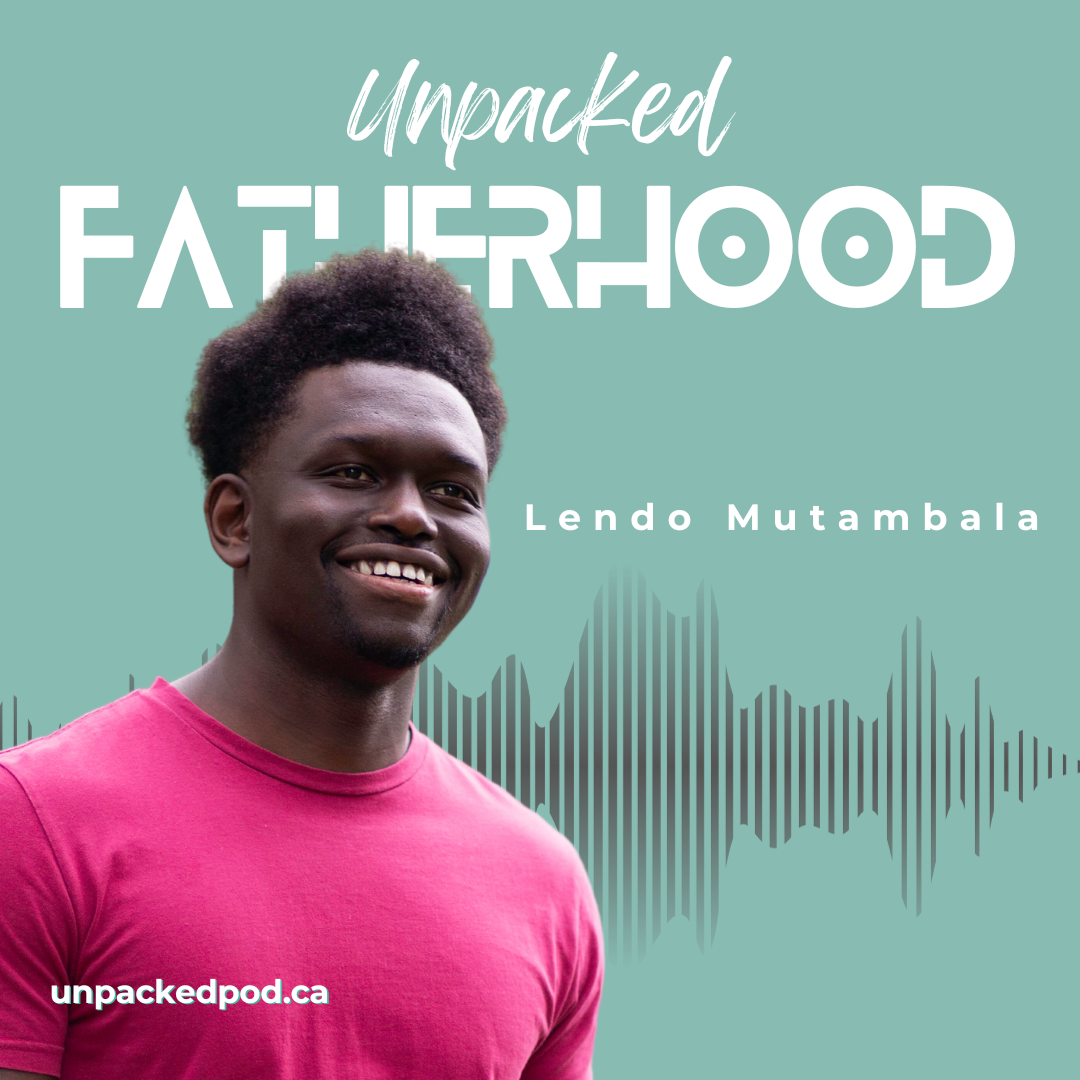 This week on Unpacked, we have the privilege of hosting Lendo Mutambala, the dynamic host of The Super Daddy Club podcast. Lendo is a devoted parent with a mission to empower fathers and transform their parenting journeys. Through his podcast, he delves into the intricate world of parenting, with a special focus on the evolving role of dads.
Join us as we explore crucial topics such as racism, immigration, and the profound impact of fatherhood on personal growth. Lendo's candid reflections on his own childhood experiences and the lessons he's gleaned along the way provide invaluable insights.
With The Super Daddy Club podcast, Lendo offers a wealth of knowledge and practical advice for parents looking to expand their parenting skills. Don't miss this enlightening episode, where we dive deep into the transformative power of parenthood and self-awareness. Be sure to subscribe to The Super Daddy Club podcast for more enriching content! Leave us a review and let us know your thoughts.