Chestermere City Council and administration were given 12 directives to return to good governance.
Minister of Municipal Affairs Rebecca Schulz explained during the March 15 public meeting that the government department doesn't intervene lightly in municipal affairs.
"We must always be respectful of local autonomy, and intervene only in extraordinary circumstances, but let me be clear when we must intervene, we will," Schulz said.
After a careful review of the City of Chestermere's inspection report by independent contractor George B. Cuff & Associates Ltd., a review of council and administration submissions, and public concerns, Schulz felt it necessary to intervene.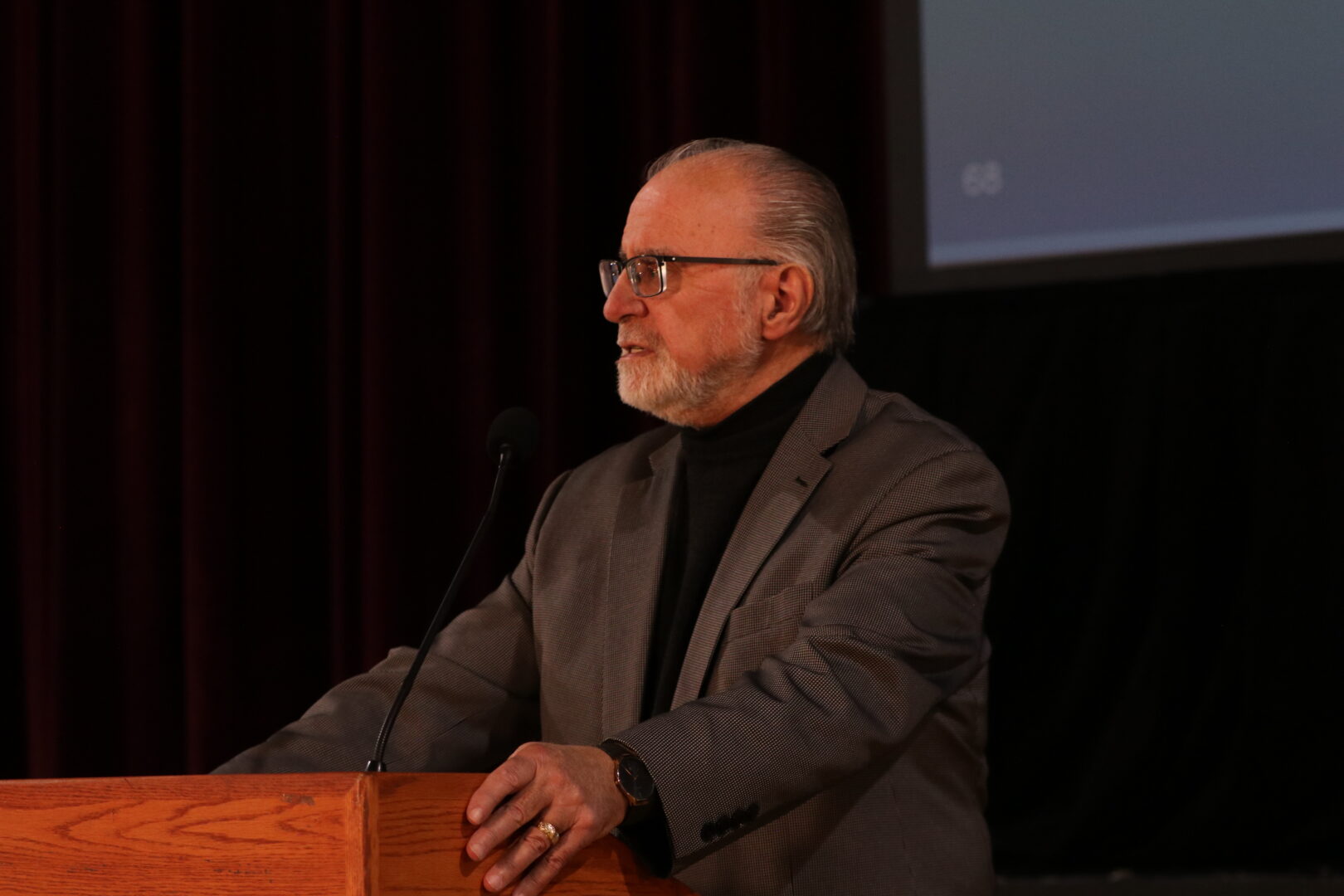 A preliminary review into Chestermere's governance leading to the inspection found allegations of council members acting alone and outside of council resolution, the review process of code of conduct complaints involving the mayor or the entire council, councillors performing administrative functions and duties, improper council meeting procedures and conduct, and the sale of municipal property not in accordance with the Municipal Government Act (MGA).
The inspection report found that Mayor Jeff Colvin felt the election tilted against him, city administration was not trusted, and city staffers that were not cooperative were on the outside looking in.
"What we found was a mayor who appeared to recognize that legislation was an impediment to his plan, a mayor who saw his role as presenting his plan and expecting support, and a council, when elected, that was not clear on what the priorities were," Cuff's presentation said.
"The mayor did not understand that the MGA did not confirm power on the mayor to act, but rather to lead, and provide advice and guidance," Cuff said.
The inspection found a perception form some members of council that other councillors were privy to information, heightening a level of distrust.
"We spoke to the hope that this organization will find its footing, changes will be absorbed, new and preferably experienced local government management will gradually arise and take on senior roles, and that council may begin to understand its potential as a collective body, as opposed to individual players, focused on their own agendas," Cuff said.
The report recommended that council reconsider its support of the three Chief Administrative Officer (CAO) model, and that council seek the assistance of an experienced relationship advisor to rebuild relationships.
"This is not to suggest that all members are expected to vote as one voice on all council decisions, but rather the mayor and councillors are expected to find ways to act in a more respectful manner regardless of individual differences," Cuff said.
Based on the inspection report, Schulz issued a series of formative directives, that are corrective and intended to address key concerns that were identified in the report, to restore governance.
"I consider that the City of Chestermere is managed in an irregular, improper, and improvident manner," Schulz said.
Council and the CAOs are expected to review all of the recommendations outlined in the inspection report in an open council meeting regarding the city's plan to address the recommendations by the end of June.
The CAOs are expected to provide printed copies of the inspection report to the public upon request.
Council must review the current procedural bylaw and determine if changes should be made, with a focus on ensuring concurrent access to information, the responsibilities of council, and then provide Schulz with the implementation plan for any changes.
An independent third party, not currently employed by the city, must be appointed to review the effectiveness of the CAO structure and the Strategic Advisory Group.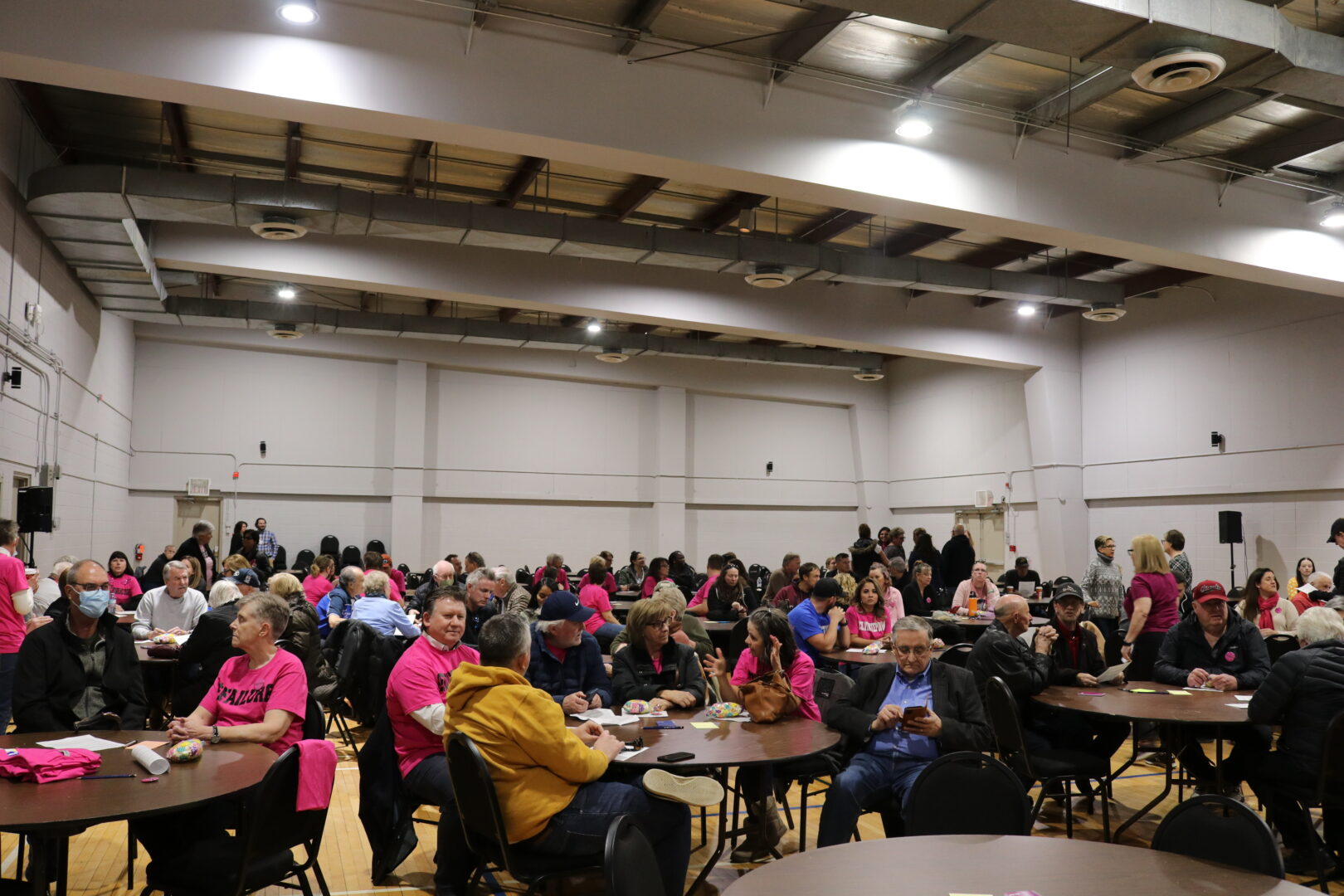 The CAOs must provide the minister with a report listing all code of conduct complaints since October 2021, the validity of the complaints, and how each was addressed.
An independent third party must be appointed to handle all complaints, including conducting preliminary reviews, documenting, investigating, and presenting the findings to council.
In addition, council is expected to engage an experienced municipal consultant to provide advice and guidance on developing protocols.
Council has been directed to develop a comprehensive strategic plan through planning sessions.
Councillors have been directed to discontinue performing duties assigned to the CAOs and must attend a role and responsibility workshop conducted by municipal affairs.
Council can only act by resolution, following the MGA.
Administration is expected to hire an audit firm and develop a timeline for completing the 2021 financial statements.
The CAOs are required to provide the minister with a list of all municipal land sales since October 2021, including market value, council resolutions, the sale price of each parcel of land, the date of the sale, and the identity of the purchaser.
Lastly, council and administration must provide a summary to the minister by-monthly on the progress being made, until all directives have been completed to satisfaction.
"If the city implements these directives as they are required to, Chestermere will be in a better position to return to effective decision-making," Schulz said. "My hope is to have a respectful and collaborative council with open and transparent processes that align with legislative requirements."
If the directives are not fulfilled to the minister's satisfaction, she will take appropriate next steps, which can include the dismissal of councillors or CAOs.
"It's my hope and expectation that it will not come to that. Our goal is to help Chestermere develop appropriate governance for its residents, and our pursuit of that goal continues, but let's be clear, these directives are basic expectations," Schulz said.
Schulz acknowledged that many city councillors were new to the municipal governance business when the concerns began, 18-months ago.
"I see no reason why Chestermere City Council and administration cannot or should not meet the requirements set out in the directives, and it's my sincere hope and expectation that they will," Schulz said.
A press release issued by the City of Chestermere said the recommendations and directives will be carefully reviewed and legal counsel will be consulted.
"There is some initial concern regarding some of the findings in the Cuff report, the process by which the report was arrived at, the recommendations in the report and the directives of the minister. Legal counsel will be reviewing options, although at this point no decision has been made regarding any actions and no decisions will be made without due consideration," the release said.
The release expressed that the city is committed to providing good governance, being a positive environment, and a functioning legislative body to properly serve residents.
To read the full report, visit the government of Alberta website.