A Chestermere ladies' curling team is heading to provincials.
Chestermere's Trisha Kloschinsky rink qualified out of the "A" Event at the Southern Alberta Curling Club Championships in Coaldale Alberta from March 10 to 12, 2023.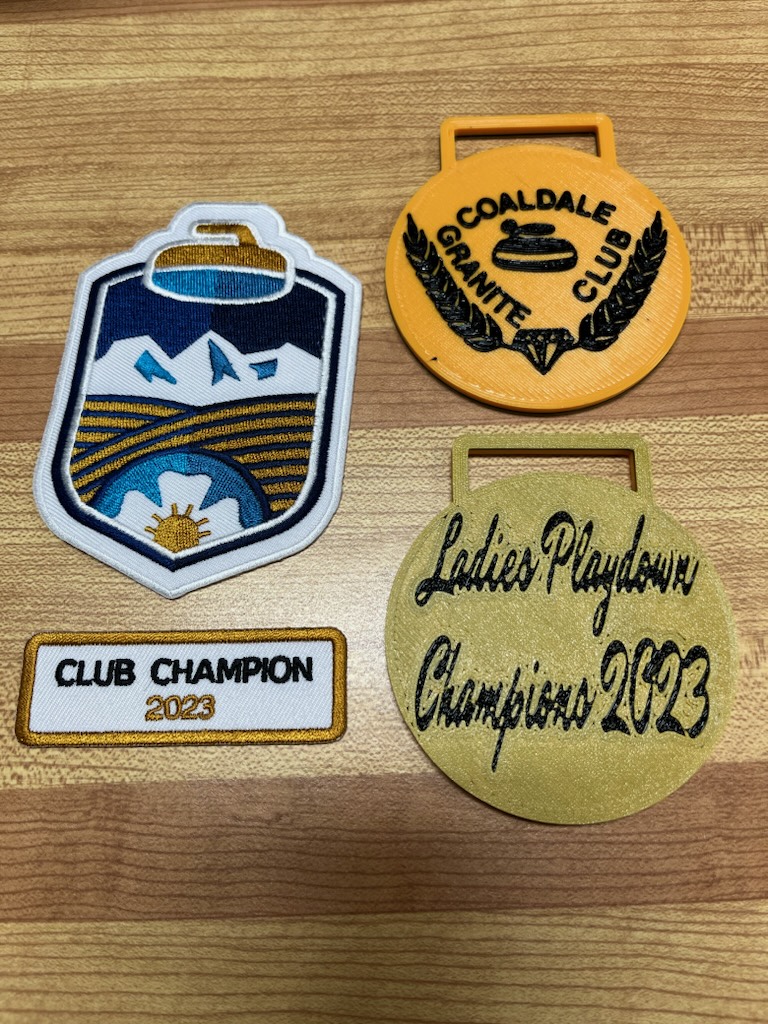 Skip Trisha Kloschinsky, third Deb Davidson, second Cheryl McDonald, lead Darlene Swiderski, and alternate Marla Forth will represent Chestermere at provincials in Lethbridge from March 28 to April 2, 2023. 
Should they be successful in winning Provincials the next step is the Everest Canadian Curling Club Championships (previously Travelers Curling Club Championship and The Dominion Curling Club Championship) which is the annual curling tournament held in Canada.
The tournament features the top club level curlers from every province and territory in Canada, plus Northern Ontario.