The Chestermere Public Library is teaching youth food and gardening skills through the grow-your-own-zucchini gardening program.
"This program is geared towards kids and trying to help them learn basic food and gardening skills," community librarian Jackson Longworth said.
He explained that the gardening program was designed to help youth build confidence in their gardening skills.
On May 6, 85 families picked up a zucchini kit, including a pot, soil, zucchini seeds, growing instructions, and a progress journal.
While families picked up their zucchini kits, the library also featured special presentations from local guest speakers, focusing on how worms can help in the garden and all about the importance of pollinators.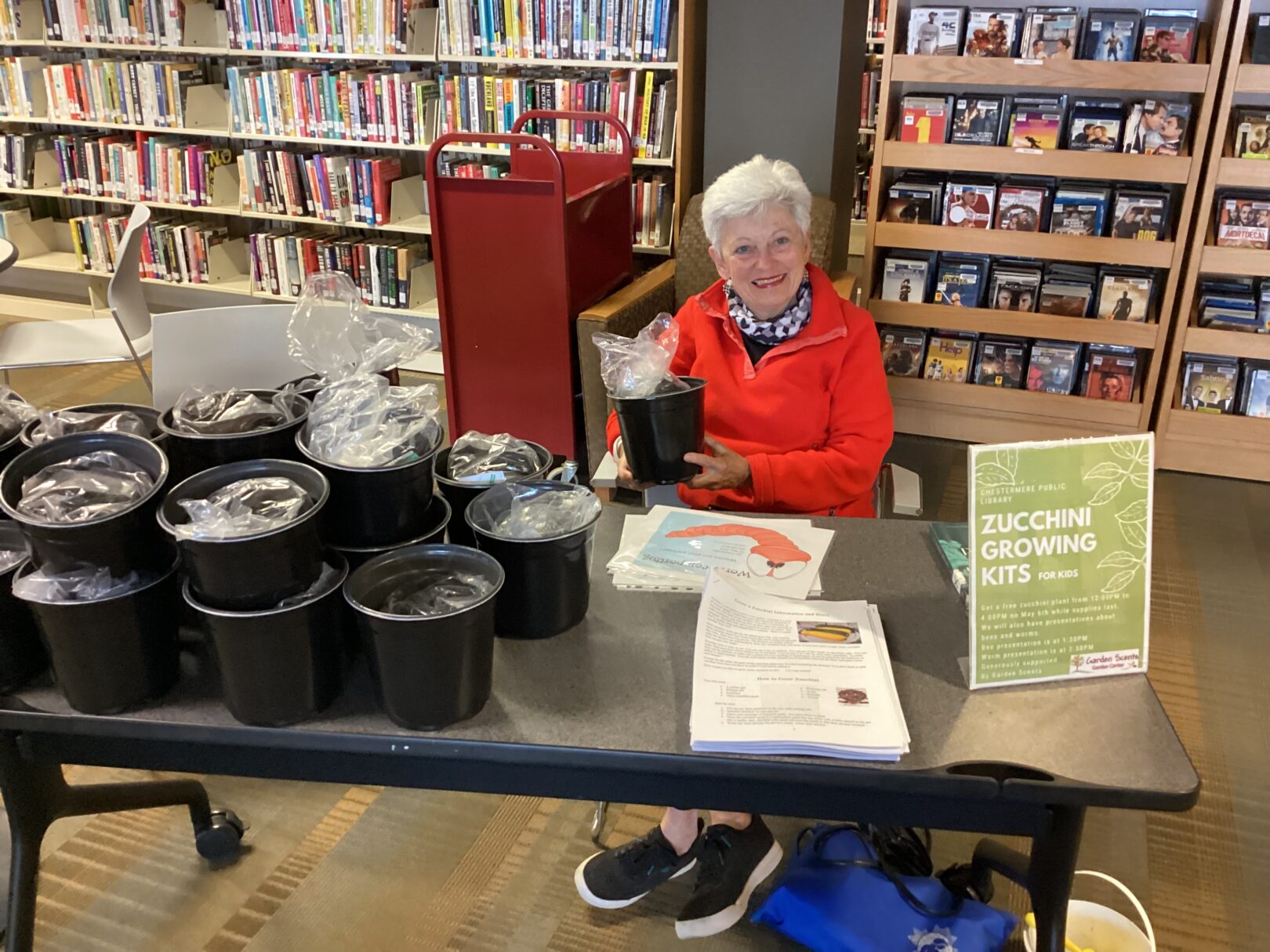 "It went really well," Longworth said. "We had a lot of attendees, and a lot of kids were excited to attend the presentations we hosted on bees and composting worms as well."
Last year, the library was inspired to offer the gardening program to youth because it teaches youth where their food comes from while building general gardening skills and knowledge.
"It was a really positive experience. We're happy to be doing events like this that bring people into the library in new ways that help fulfil our goal of the library being a community hub," Longworth said. "The library is helping educate people on literacy beyond just the ability to read or the ability to write, but literacy of food knowledge and gardening knowledge."
The zucchinis that are grown from the library's gardening kits can be entered into Chestermere's annual Country Fair's Red Ribbon Competition.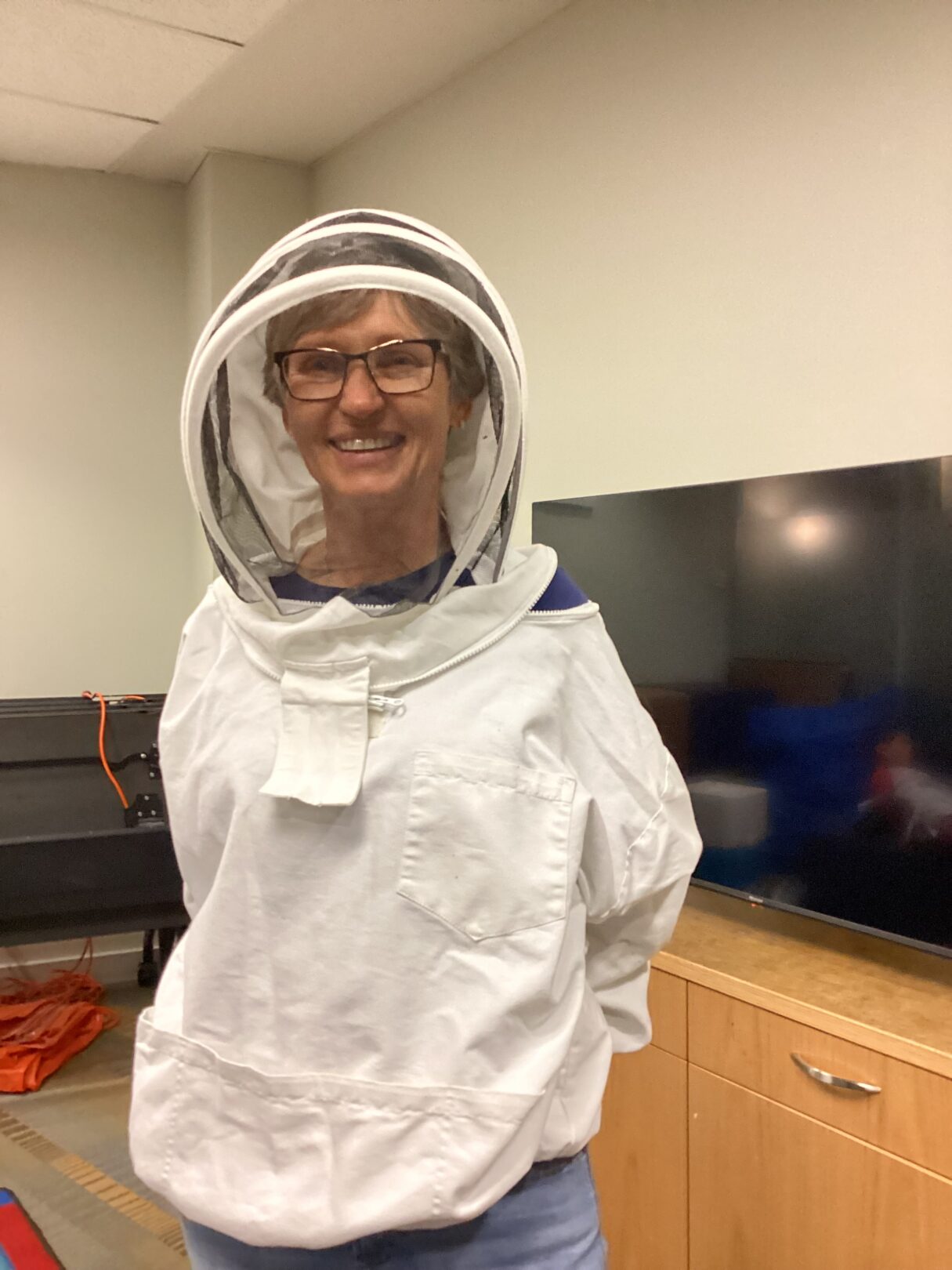 Longworth noted, last year, the zucchinis that were entered into the Red Ribbon Competition were impressive.
"Some of the zucchinis were huge, absolutely massive," Longworth said. "It was the first time we tried it, it was really successful, and we did end up with entries at the country fair which we were happy about."
For Longworth, the highlight of the event was seeing so many families excited to grow their own zucchini plant, and he is excited to see all of the Red Ribbon entries in the fall.