Grade 6 Prairie Waters Elementary School students showcased their learning during the school's annual learning exhibition.
Grade 6 teacher Elyse Olafson explained that the exhibition is a large collaborative inquiry project to conclude the Primary Years Programme.
"The exhibition is a huge part of our school culture. Students look forward to their opportunity in the exhibition," Olafson said.
Students worked for nine weeks, narrowing down their topics, and explored multiple avenues to expand their knowledge of the topic, by gathering research and conducting formal interviews with experts.
After students had grown their expertise on their selected topic, they were required to present the information in a creative expression to reflect their understanding of the topic and present an action piece.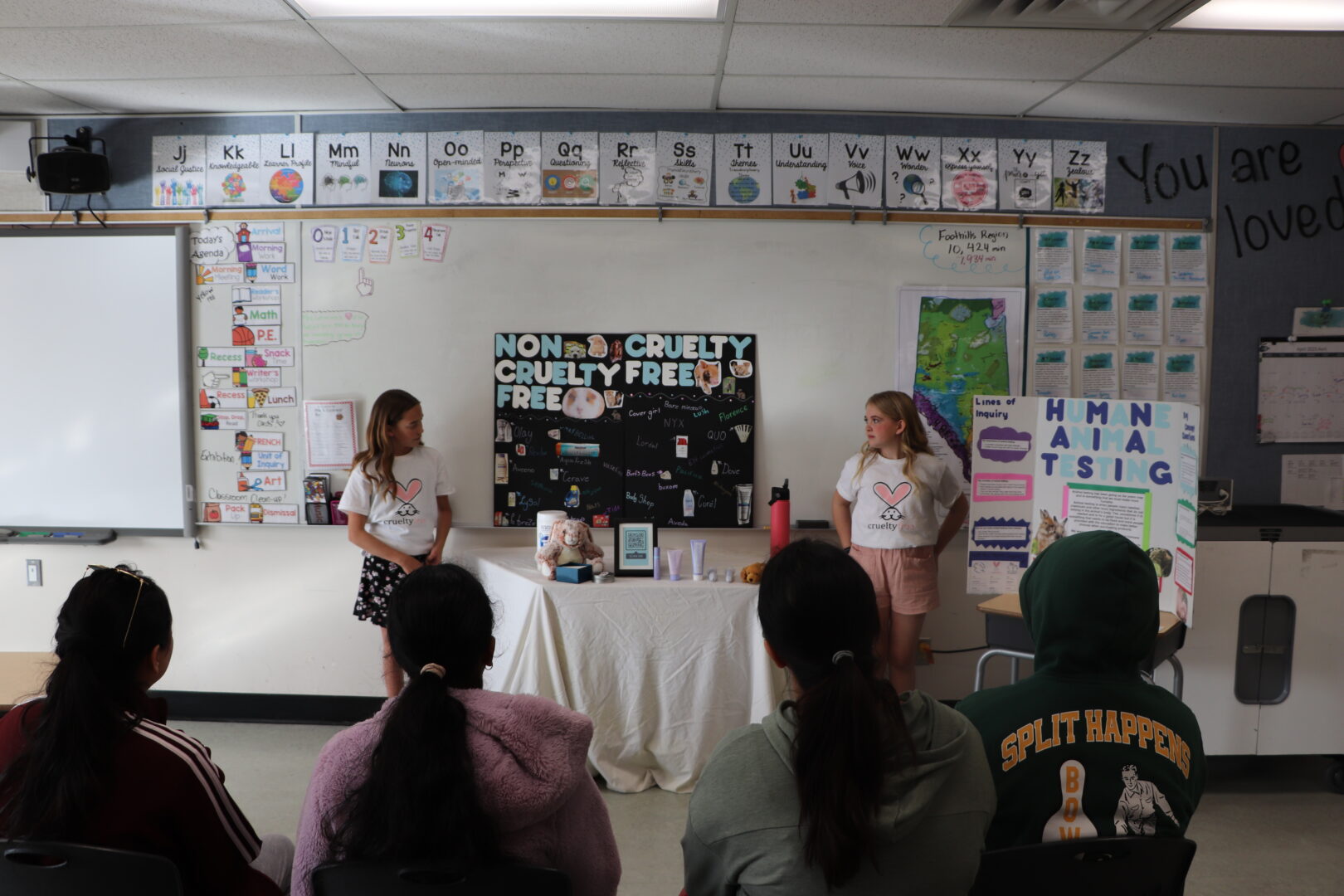 Olafson explained that action pieces included fundraising for organizations, petitioning for change, or informing the community with the intention of making a change.
"There were a lot of hours that went into all of this. It went very well. No matter what happens, the students always hit it home on the night of the exhibition," Olafson said.
Olafson received a lot of positive feedback from parents and guardians who were incredibly impressed by the passion the students showed in their presentations.
"We had a lot of very positive feedback from members of the community. The students should be very proud of themselves," Olafson said.
The exhibition is a school event that students in lower grades looks forward to every year and bring their families to see the presentations in support of the older students.
"These were students who didn't have any obligation to be there. They were just so excited to support the Grade 6's. That speaks volumes about how valuable this is for our school community. Even though the Grade 6's are the ones working towards the big presentation, the whole school gets to watch them go through the motions," Olafson said. "Along with it being such a big impact on our school community, it gives students voice and choice in their learning and allows for them to really tune into their passions."
From the exhibition experience, Olafson is hopeful that the students will take away the realization of endless possibilities.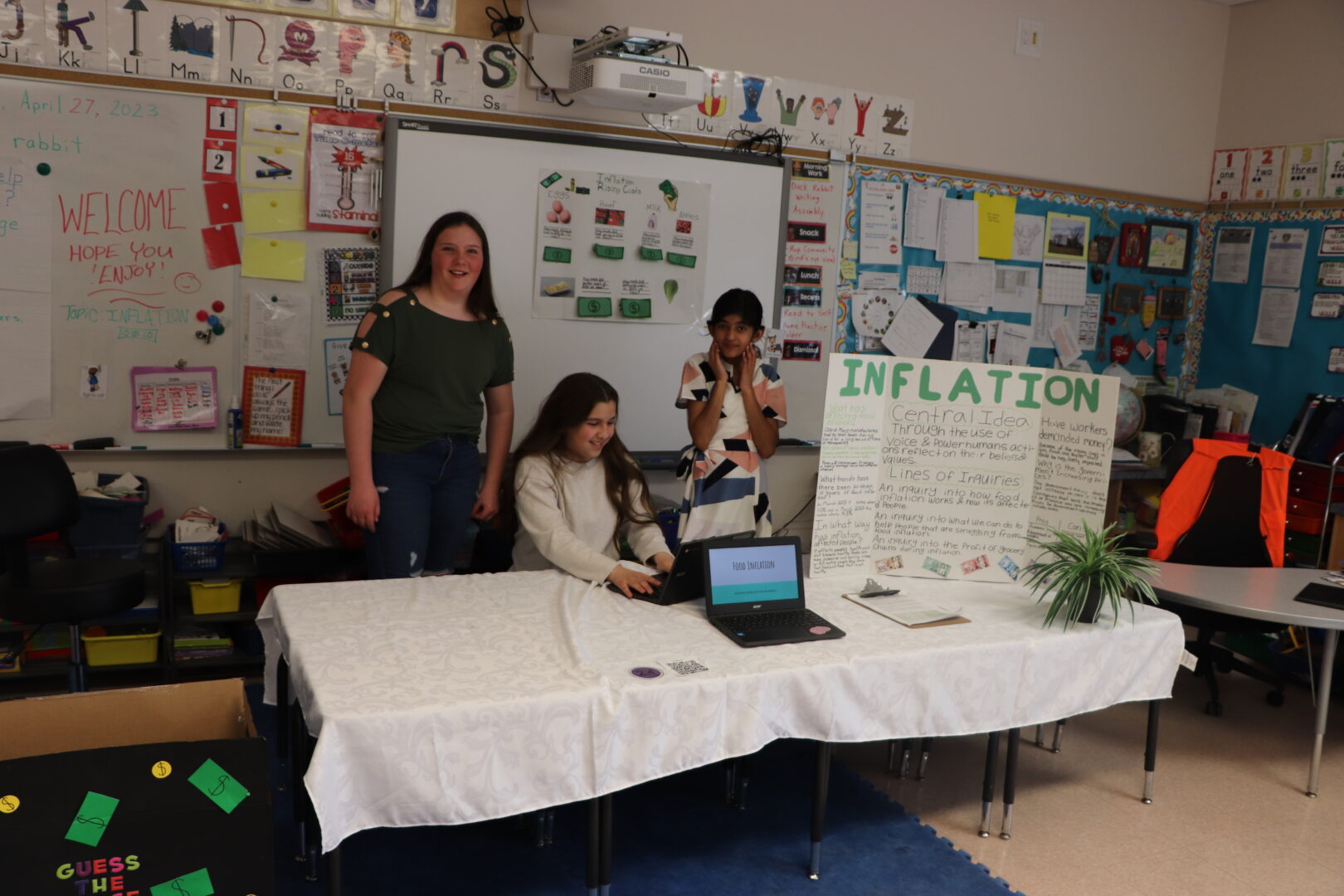 "They really can do anything they put their minds to. These kids are our future, and the sky is the limit," Olafson said. "I also really hope students were able to truly understand and value the importance of multiple perspectives. Looking through the world with different lenses really helps us understand the big picture and big ideas. If they can continue this curiosity and acceptance through life, they will be rich with knowledge and experiences."
For Olafson, watching her students find their voices and let themselves shine on exhibition night was a highlight of the entire process.
"I know there were a lot of nerves leading up to the big day, but there were a lot of 'A-ha' moments when they realized 'Hey I got this, I can do this,' it is so cool being able to see all of the pieces of the puzzle fall into place," she said.
Another highlight for Olafson was seeing alumni students visit the exhibition to support current students.
"Having past students come in their free time to support the exhibition is an awesome feeling," she said.