Author - Chantelle de Jonge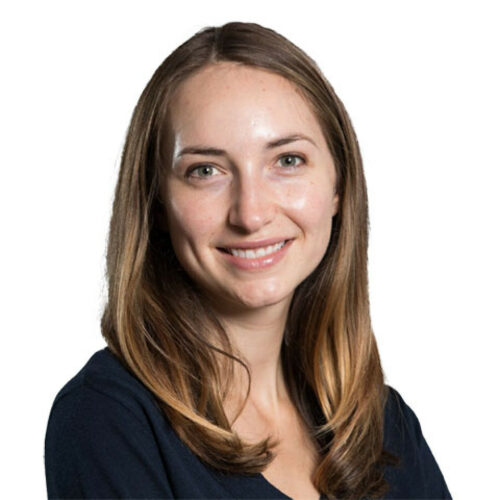 Chantelle de Jonge is the MLA for Chestermere-Strathmore, elected May 29, 2023. She was appointed the Parliamentary Secretary for Affordability and Utilities in July 2023. Ms. de Jonge earned a bachelor's degree with distinction in economic and philosophy at the University of Calgary. She Ms. de Jonge believes in giving back through volunteer efforts, including for Faith Beyond Belief and for The Sunrise of Life Center, a home for street children in Tanzania.
We have heard loud and clear from Albertans that the current system centered on Alberta Health...
Read More
A little over a year ago, Alberta intervened with the Federal Court to argue that the federal government's decision to unilaterally label plastic as a 'toxic...